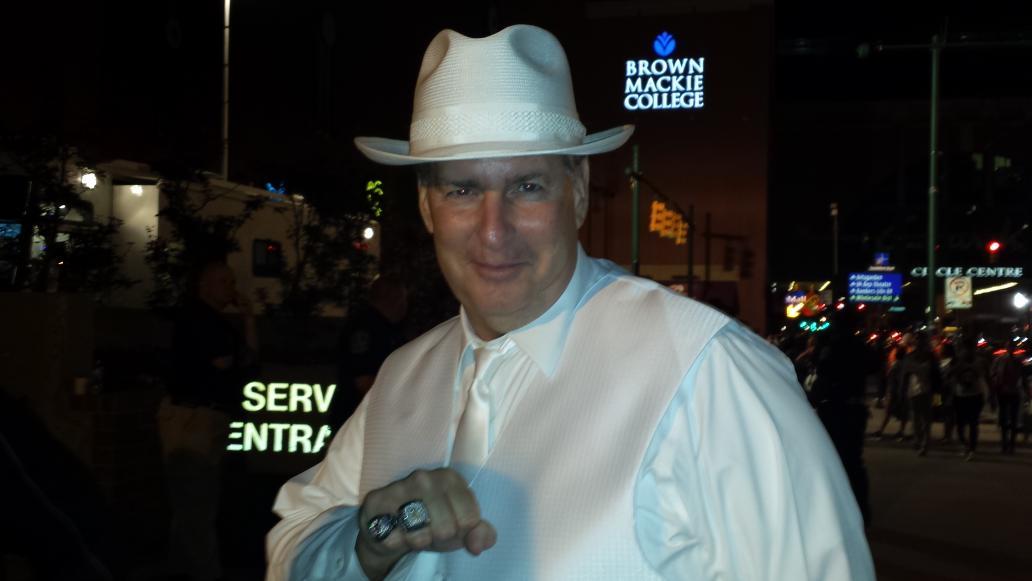 When it comes to crony capitalism, there's no other politician wallowing in the pig slop more than Mayor Greg Ballard. His latest hair-brained idea to force Indianapolis' IPL ratepayers to subsidize an electric car sharing business owned by some French company he came across during one of the many foreign junkets he's taken courtesy of his pay-to-play pals was fortunately turned down by the Indiana Utility Regulatory Commission. Incredibly, Mayor Ballard
told WISH-TV
's Eric Halvorson that the IURC's rejection of his idea of making ratepayers put money in the pocket of Bollore to run their private car sharing business sent a signal that Indiana is not a good place to do business.
"It doesn't send a good signal to the rest of the multi-national, multi-billionaire companies around the world that Indianapolis or Indiana is a good place to do business, does it," Ballard told 24-Hour News 8. He continued, "This is huge," he said. "This is in Paris, in London, and we're the North American entry point. If you do something like Blue Indy, that is so innovative and so ahead of everybody else in the country, you get a lot of reputation for that. I mean you get a lot of publicity. Good publicity — like, hey, that city's really out there. They understand the future," Ballard said.
Spoken like the politician on the take he is doing the bidding of the people stuffing money in his pockets. If he were a big city mayor in any other state in this country. he would have long ago been indicted, convicted and sent a way to a federal prison where he belongs. The man and his top administration officials commit the crimes every day that Rod Blagojevich only talked about doing on tape. One of the worst mistakes I've ever made was to support this phony turncoat for mayor.