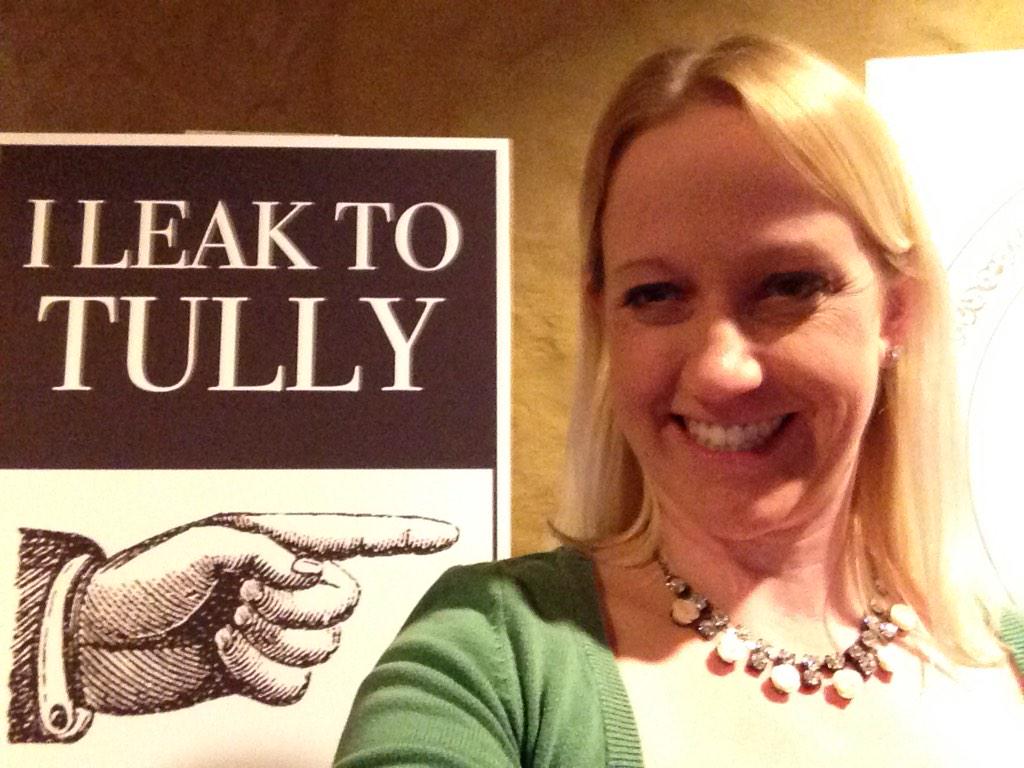 Indiana Gridiron Dinners have long been known for presenting edgy humor at the annual gala affair where members of the State House press corp, state lawmakers, staff, lobbyists and politicos come together to have plenty of food, drinks and humor for a charitable cause. This year's event dubbed, "Beat The Press," pushed the edgy humor a bit far according to some attendees, One attendee complained about often-repeated crude, sexual references throughout the event.
Produced by former Indiana Democratic Party spokeswoman Jennifer Wagner and emceed by the Indiana Fiscal Policy's John Ketzenberger, the NSFW humor in the minds of some went too far over the edge. The state's legislative leaders played along with two back-to-back skits titled, "Dicks On The Left" and "Dicks On The Right." Just in case you were too dense to pick up on the double entendre references, visual references on the large screen of "dicks and balls" helped point the way.
A funny and self-deprecating video recorded by Gov. Mike Pence got high marks, making up for his aborted JustIn state news service that failed to amuse the State House press corp who saw his move as an affront to the beat. State Rep. Ed DeLaney and Ketzenberger poked fun at Pence's failed effort as the Pence News Service, or as they preferred to call it, "PNS." Get it? Hah hah. And if you're going to select music to play, what's better than AC/DC's "Big Balls"?
The lawmaker hit with the lowest blow was State Sen. Brent Waltz, who was likened to former Olympic gold medalist-turned reality TV show star Bruce Jenner of Kartrashian fame, who is now launching a new show documenting his transition from the male to female gender. Terre Haute lawyer Jim Bopp was a little more than red-faced when radio talk show host Abdul-Hakim Shabazz suggested his former client, ex-Secretary of State Charlie White, should go over to Bopp's table and pay his "f_ _ _ ing bill." That one didn't get many laughs.
Do not heckle the executive producer. Your free wine will disappear. #BeatThePress
— Indiana Gridiron (@IndianaGridiron) March 3, 2015
Best @IndianaGridiron in years ..well done!
— Kip Tew (@kiptew) March 4, 2015
@LWeidenbener you did great! So did @shellawish @tomlobianco and @AttyAbdul - nice cameos from the #INLegis #reporters @IndianaGridiron!
— Tory Flynn (@ToryFlynn) March 4, 2015
You know it was a good @IndianaGridiron dinner when the only person complaining is an irrelevant wingnut blogger.
— Jennifer Wagner (@JenniferAWagner) March 5, 2015