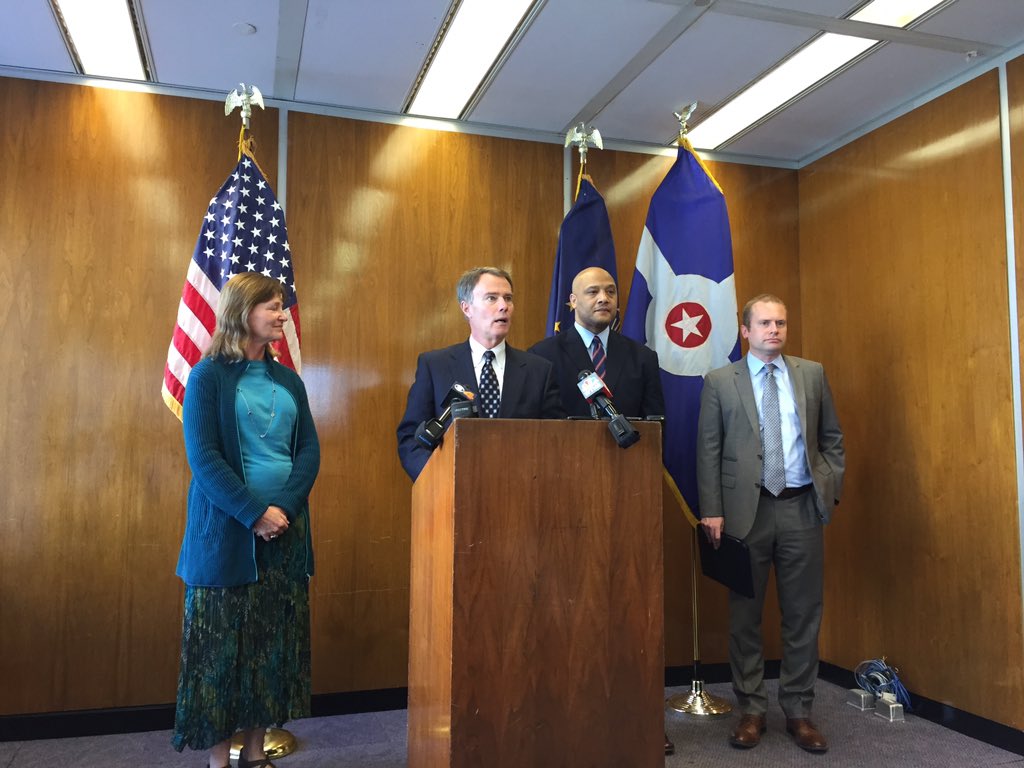 Mayor-elect Joe Hogsett gave the first indication of things to come in his administration by the choices he made to lead his transition team. He's chosen former Lt. Governor Kathy Davis (D), Congressman Andre Carson (D) and Indy Chamber President Mike Huber (RINO).
Carson, of course, is just window dressing to make black folks feel they're being included. The congressman will be tending to business in Washington and unavailable to participate in the day-to-day transition activities of the Hogsett administration.
Huber represents the worst of the worst when it comes to all of the corrupt, downtown insider deals undertaken by the Ballard administration. He played a key role as former deputy mayor for Ballard in the Regional Operations Center deal, the privatization of the parking meter assets (to his former employer's employer), the sale of the water and sewer utilities, which resulted in the quadrupling of bills, Vision Fleet and Blue Indy, just to name a few.
Davis served as a controller in the administration of former Mayor Bart Peterson during his first term. Peterson's administration engineered the purchase of the Indianapolis Water Company at that time from NiSource, which began the process of saddling the water company with an incredible amount of debt. Peterson's administration then passed off control of the water company to the French-owned, Veolia, which hosed Indianapolis ratepayers while providing high-paid jobs to political cronies for years before Ballard decided to sell it off to Citizens Energy and tack on another half billion dollars in debt he used to finance his re-election campaign by doling out street-paving and sidewalk building contracts to his pay-to-play campaign contributors.
So yeah, it's business as usual. Joe Hogsett will continue doling out your taxpayer dollars to the downtown insiders, and he's already let you know that he won't be letting anybody but the downtown insiders get their nose under his tent to snitch him out.